Our Firm
SMGQ Law (Sanchez-Medina, Gonzalez, Quesada, Lage, Gomez & Machado, LLP) is an AV-Rated, South Florida-based law firm offering its clients expertise in a wide range of areas including corporate, securities and lending transactions, complex commercial and business litigation and trial practice, labor and employment, white-collar criminal defense, commercial and residential real estate transactions, with an emphasis in both lender and developer representation, tax, asset protection and estate planning, immigration and naturalization, government relations and entertainment, sports and art law. Our attorneys have extensive experience in handling matters for key industries, including financial, banking and insurance services, real estate, healthcare, manufacturing and industrial, telecommunications and entertainment, having represented a number of Fortune 500, publicly traded and privately held businesses, as well as high-net worth individuals. Being located in a gateway city such as Miami, we represent clients in transactions and legal proceedings both domestically and abroad. The firm enjoys client relations throughout the United States, Latin America, Europe, the Middle East and Asia.
Providing our clients with unsurpassed legal representation and responsive, personal attention in a cost-efficient and results oriented manner is the cornerstone of our Firm's philosophy. We apply our experience and sound judgment to determine how to best resolve our clients' problems, especially when there is no apparent solution. We fully engage with our clients to learn and analyze their businesses and the nature of their problems or disputes to better understand their immediate legal concerns, and to account for their long-term goals. Our hard work, intelligent and incisive approach to problem solving, and unyielding commitment to our clients' interests, help us to continuously provide legal and business solutions that surpass our clients' expectations.  As a result, we enjoy long-standing professional relationships with our clients, and value working hand-in-hand with in-house counsel and management, as well as with the individuals and families that we represent.
We are here to serve our clients, but also to contribute to our community. Members of our Firm are involved in various organizations that provide legal services to the indigent through local pro bono programs. Committed attorneys and staff from our Firm also contribute of their time, money and other resources to local, national and international charitable, philanthropic and religious organizations, with the common purpose of giving back to our community.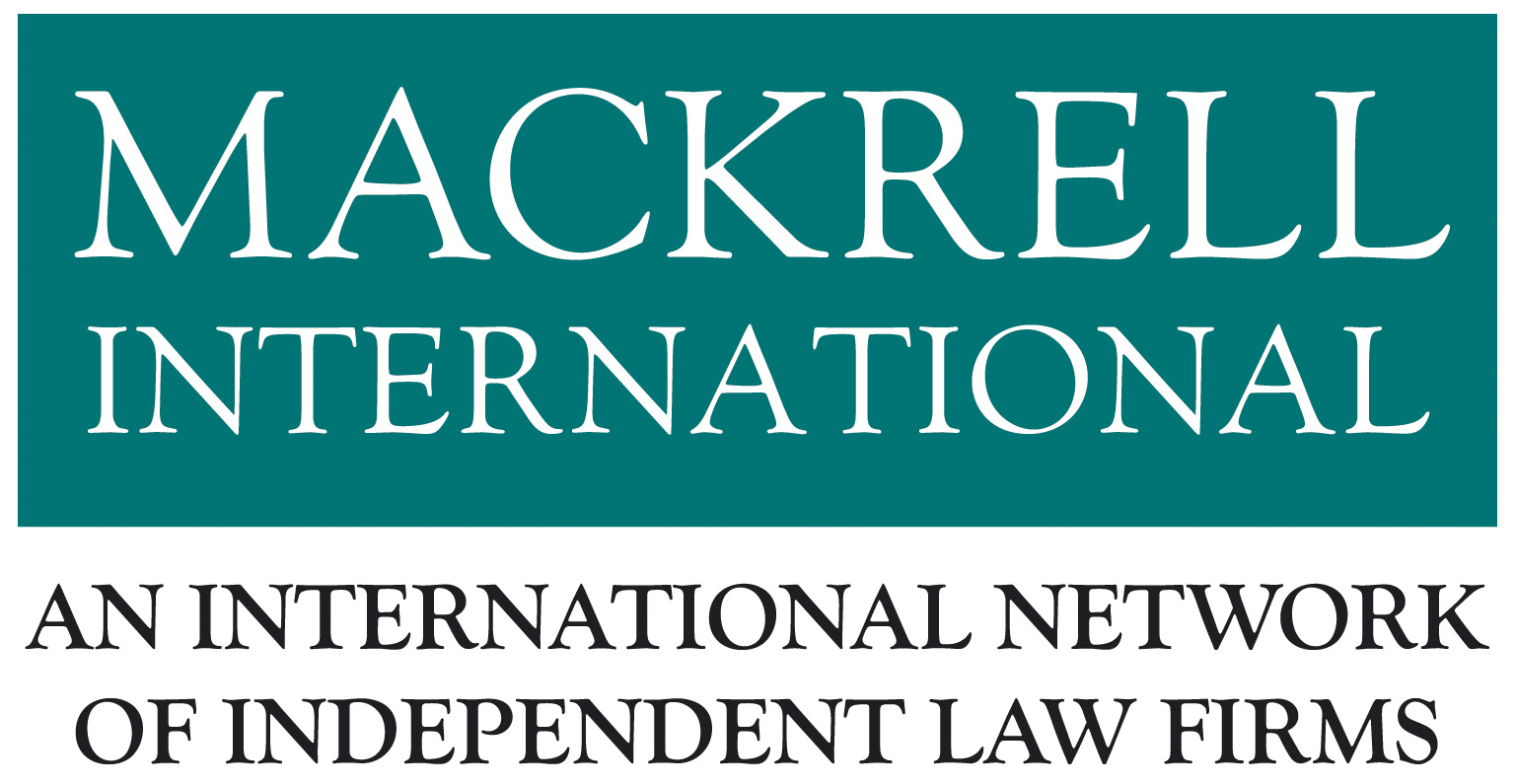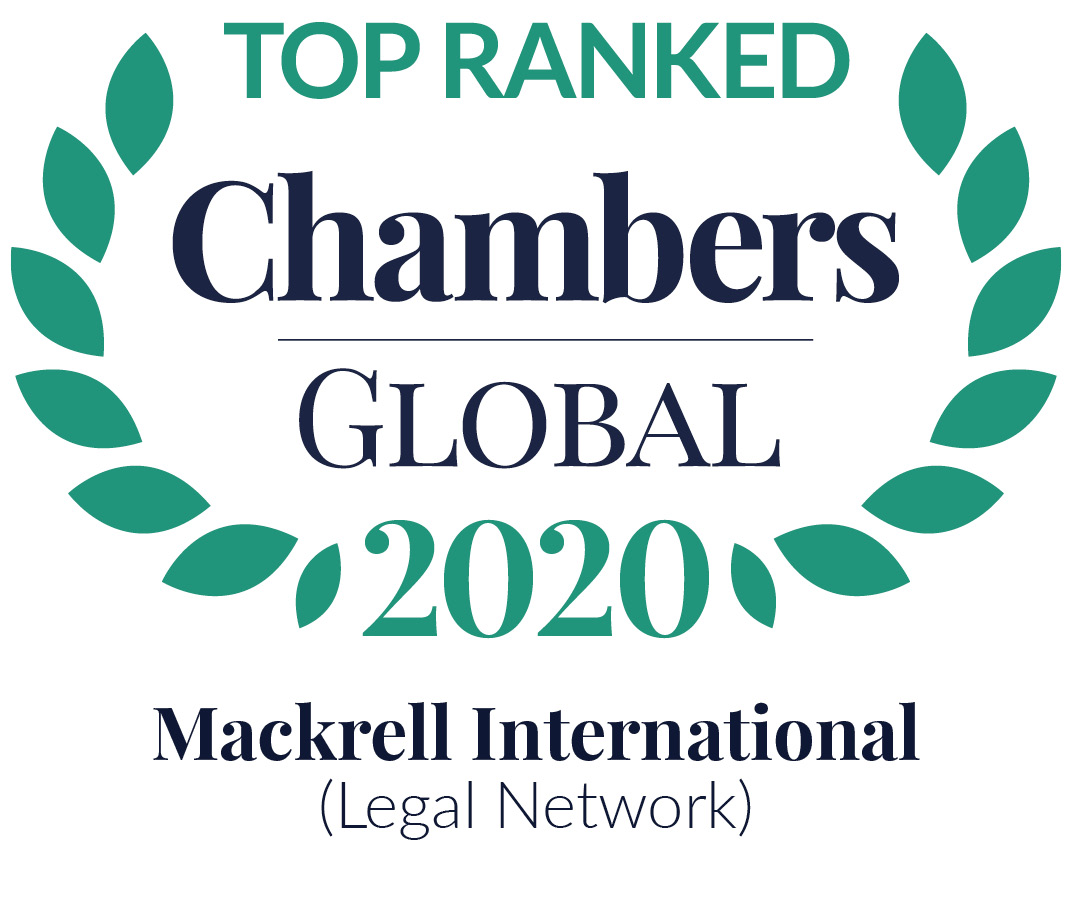 SMGQ Law has been a member of Mackrell International (MI) since 2018. We are one of 100 member firms representing 4,500 lawyers in more than 60 countries.  The network continues selectively to grow its coverage across the globe, focusing on high-calibre, dynamic, full-service law firms who will gain from and add value to the MI ecosystem and provide exceptional client-service.
Mackrell International has secured its eighth consecutive ranking as a leading global network in the Chambers Directory, a premier legal industry directory. The Chambers Global Guide ranks the top lawyers, law firms and law firm networks in over 190 countries across the world.  Rankings are based on in-depth review by a dedicated and experienced team of researchers.