SMGQ Law is among South Florida's most respected full-service AV-Rated law firms, and represents regional, national, and international clients with business interests and legal matters throughout the world. SMGQ Law is fueled by strong client relationships, a roster of experienced attorneys, and a commitment to delivering superior client service with a focus on results.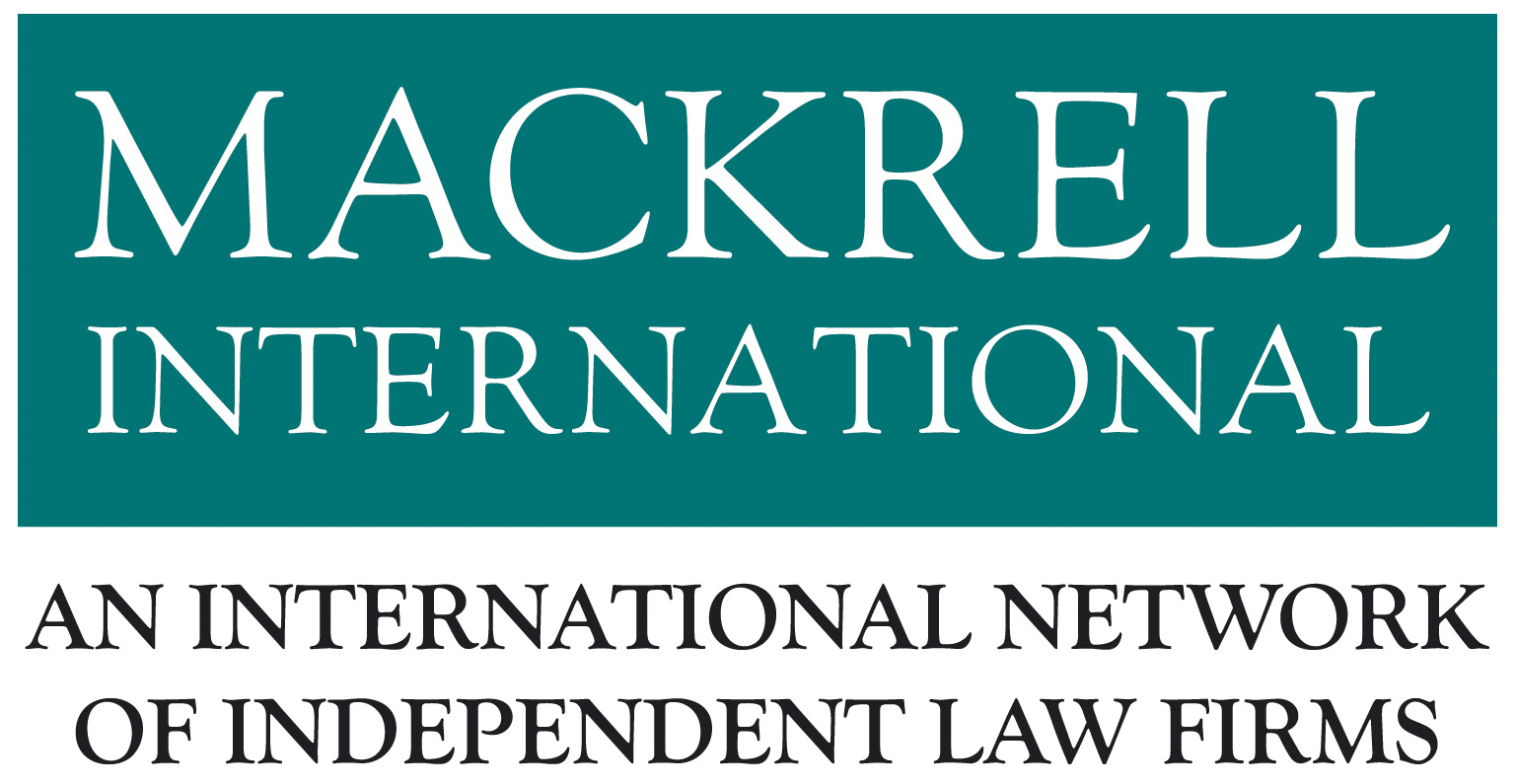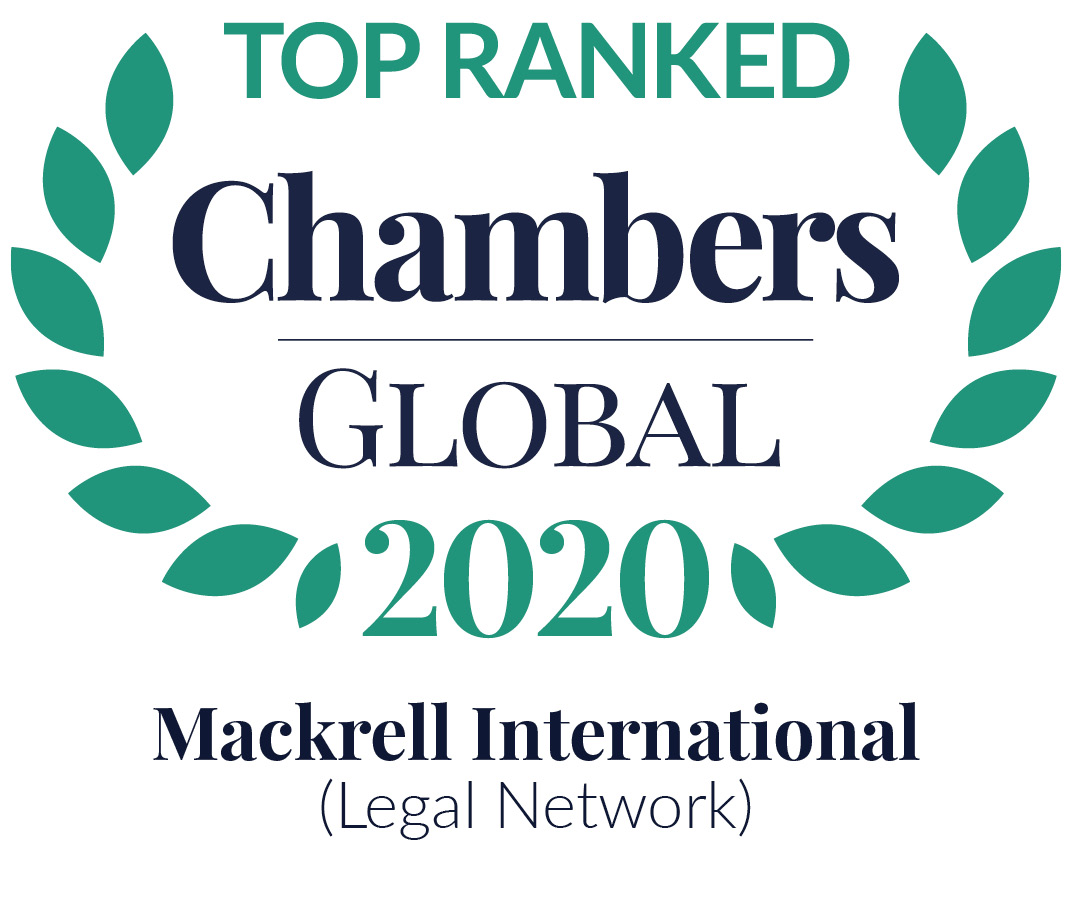 SMGQ Law has been a member of Mackrell International (MI) since 2018. We are one of 100 member firms representing 4,500 lawyers in more than 60 countries.  The network continues selectively to grow its coverage across the globe, focusing on high-calibre, dynamic, full-service law firms who will gain from and add value to the MI ecosystem and provide exceptional client-service.
Mackrell International has secured its eighth consecutive ranking as a leading global network in the Chambers Directory, a premier legal industry directory. The Chambers Global Guide ranks the top lawyers, law firms and law firm networks in over 190 countries across the world.  Rankings are based on in-depth review by a dedicated and experienced team of researchers.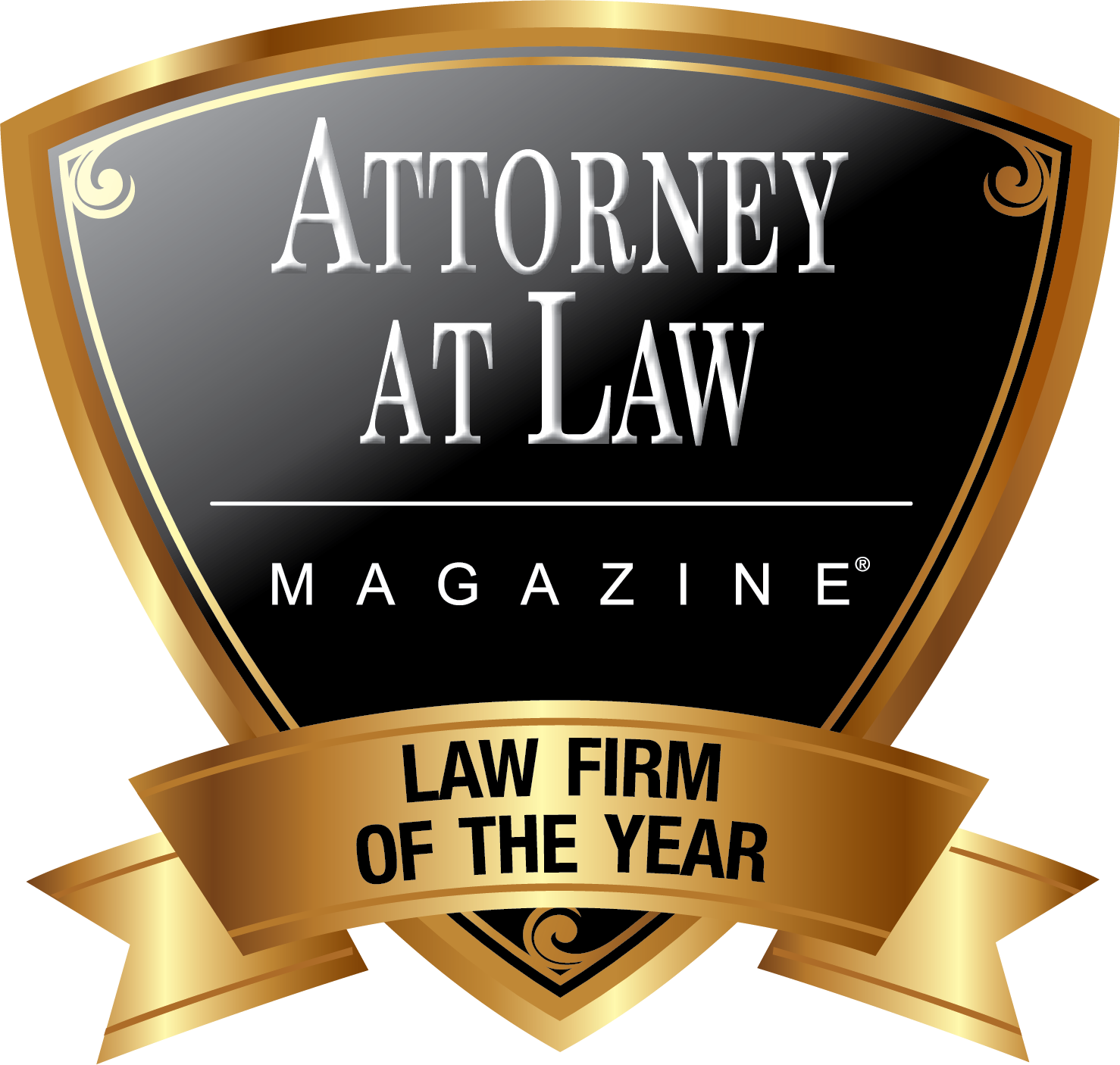 Featured Law Firm of the Year 2020 in Attorney at Law Magazine South Florida